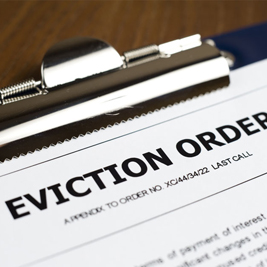 401-365-3438 or 401-692-0127 (Eviction)
$100.00
This is our starting rate for full move out evictions. Please contact us directly at 401-365-3438 for complete procedure.
We help you through the process and make it easy for you.
We have a unique service that allows landords to save money on the whole process.
We make it easy for out of state landlords.Out of state landlords may deposit money directly into our checking account as long as we have a copy of the execution and it is prepaid or pay on line via pay pal or credit card.
---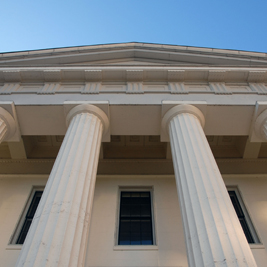 RI Summons and Complaint state wide 401-365-3438 or 401-692-0127
$45.00
Any RI Court issued summons or complaint or subpoena or writ of attachment except for a Body Attachment or any other legal court document will be served for $45.00 from a RI attorney or any out of state attorney.
---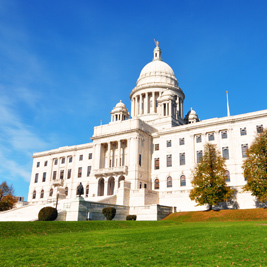 Out of state service in RI 401-365-3438 401-692-0127
$70.00
Pay for your services here.
Price is $70.00 per service up to 8 pages if sent by e-mail.
You may also call for our mailing address.
Service to the entire state of RI.
---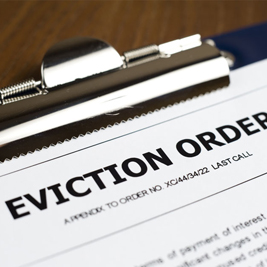 401-365-3438 or 401-692-0127 Full Eviction Constable Fee for 1st 5 hours prepaid
$200.00
Eviction Deposits for the moving company may be required in some cases and can vary please contact us for further information.
The 200.00 fee for the 1st 5 hours is our Constable fee to the landlord and must be prepaid.
In RI the landlord must to prepay all eviction costs if the tenant needs to be moved out.
The price is the same for in state or out of state landlords.
---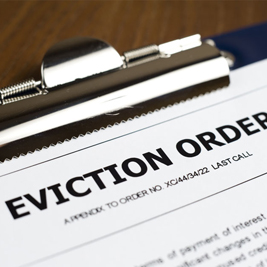 Additional hours for constable fee.
$25.00
After the initial 5 hours of eviction an additional $25.00 per hour will be charged.
---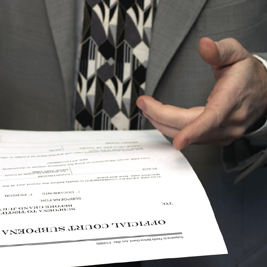 Extra pages over 8 pages for service.
$10.00
This is for very large complaints attached or sent with the summons if e-mailed.
$10.00 for up to additional 20 pages.
---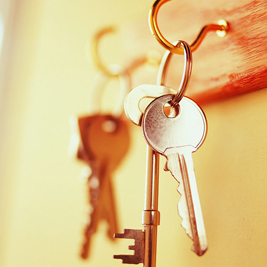 Tenant Check
$22.50
Through our sister company Mr. and Mrs. Detective you can have the peace of mind to renting to the right tenant or at least feeling a sense of security. This is not a guarantee nor is it something that you will make your final decision on.
No credit check is better because credit does not tell all.
People with bad credit are not usually bad people. On the other hand people with good credit many times have criminal past that go undetected.
Our partners search can only be utilized by private investigators or Law Enforcement.
Our sister company http://www.mrandmrsdetective.com can help with those searches.
This search will give you all the information on those prospective tenants.
The information you will learn on your prospective tenants can be more or less than the list below.
Nationwide Judgments
Liens
Bankruptcies
Criminal Information
Phone Numbers
Social Media
E-mails
Vehicle ownership
Property ownership
Much more.
Call for a full list of what is available.
---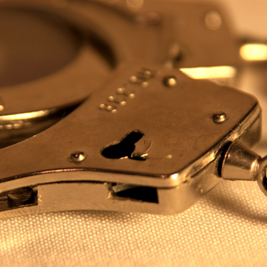 Body Attachments #1
$250.00
The body attachment fee to plaintiff or Attorney is $250.00 from us however the recoverable amount is $100 from the defendant per RI law.
This body attachment involves us persistently attempting to communicate with the defendant and encourage them to meet us at court.
Plaintiff or attorney must make themselves available on the date we have defendant there and be able to make payment arrangements with defendant at that time.
Our job is to contact and meet with body attachment person or persons and to place under arrest. While in our custody at the courthouse until the judge can see the defendant we monitor the defendant while they are under arrest.
Court appearances by us and detainment and arrest of your defendant will sometimes involve us to stay for four or more hours and this price includes our effort and time.
---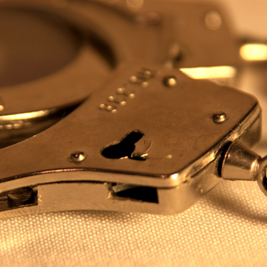 Body attachments #2 Arrest and transportation
$350.00
This is for the difficult body attachments that requires us to locate, physically arrest and transport either to court or to the state prison. This involves danger on our part and the risk of personal injury however we diligently will look for, investigate and eventually try to apprehend this defendant. There are no refunds for unsuccessful arrests and the defendant is only responsible for the first $100.00. The contract form is only with our client and has no bearing on the defendants fee of $100.00 payable for the execution of the body attachment and the only fee that the client can collect without lawsuit.
The plaintiff can not recover anything but the $100.00 and we will not do the body attachment unless that is completely understood.